We are deeply saddened to learn of the vandalism at the Tulsi Mandir. This is not the first time something like this has happened, and it must stop. Just last week, COPCP members joined Assemblywoman Jenifer Rajkumar, elected officials, and local leaders to call on the NYPD to investigate a separate incident of vandalism as a hate crime. We must work together to send a clear message that acts of hate towards any religion will not be tolerated.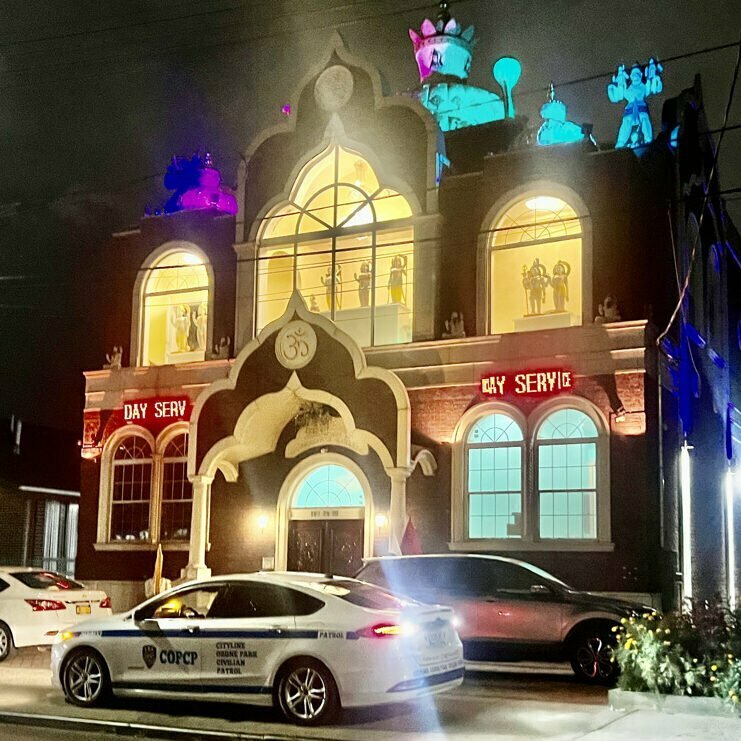 Following the incident, COPCP has increased our presence at the Mandir and will remove the graffiti once authorized by the police department.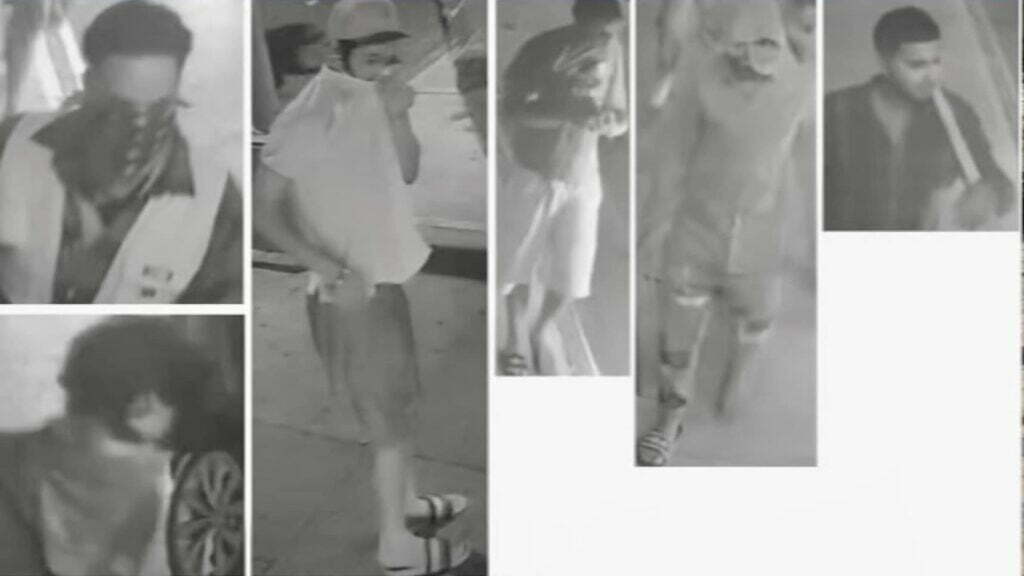 The individuals above are wanted in connection to the vandalism that occurred at the Tulsi Mandir early Tuesday morning. Anyone with information is advised to contact the NYPD at 800-577-8477.