Domestic Violence Support: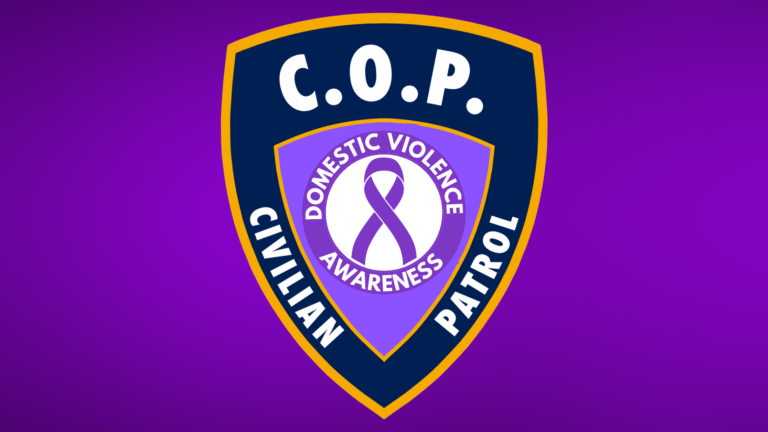 Domestic violence is a pattern of behaviors used by one partner to maintain power and control over another partner in an intimate relationship. It exists in many forms, such as physical, emotional, sexual, psychological, financial, digital, and/or spiritual abuse.
COPCP can provide assistance through all these tough ordeals. We help survivors heal and gain stability and independence. By helping them navigate the difficult legal system, interpreting and/or advocating on their behalf, COPCP has helped 25 people escape this cycle of abuse thus far. We help survivors find jobs, permanent housing, and strong support systems. Often times, our organization, board members and volunteers have helped cover the costs for survivors and their families by paying their rent, utilities, buying clothing, necessities, toys, etc. 
COPCP also coordinates with the NYPD, elected officials, and local organizations to help support survivors through our food pantry and other services.
Contact Us Today for Free Confidential Help
Call (646) 851-0885 or fill out the form below