Cityline Ozone Park Civilian Patrol
No Community Without Unity!
We are dedicated to fostering a safe, united, and thriving community. Our mission is to enhance neighborhood security and well-being through proactive patrols, community engagement, and supportive services. We strive to build trust, promote mutual respect, and empower residents, ensuring a resilient and vibrant Ozone Park for all.
We envision a community where everyone feels secure, respected, and empowered, a community where neighbors support one another, crime is deterred, and the quality of life is enhanced. Our efforts aim to inspire a sense of pride among our residents, ensuring a vibrant and thriving community for generations to come.
Your support is crucial in enabling us to provide essential services to our community. Donations directly contribute to the resources and tools needed to ensure the safety and well-being of our residents. Support us today and help us build a stronger better community for all.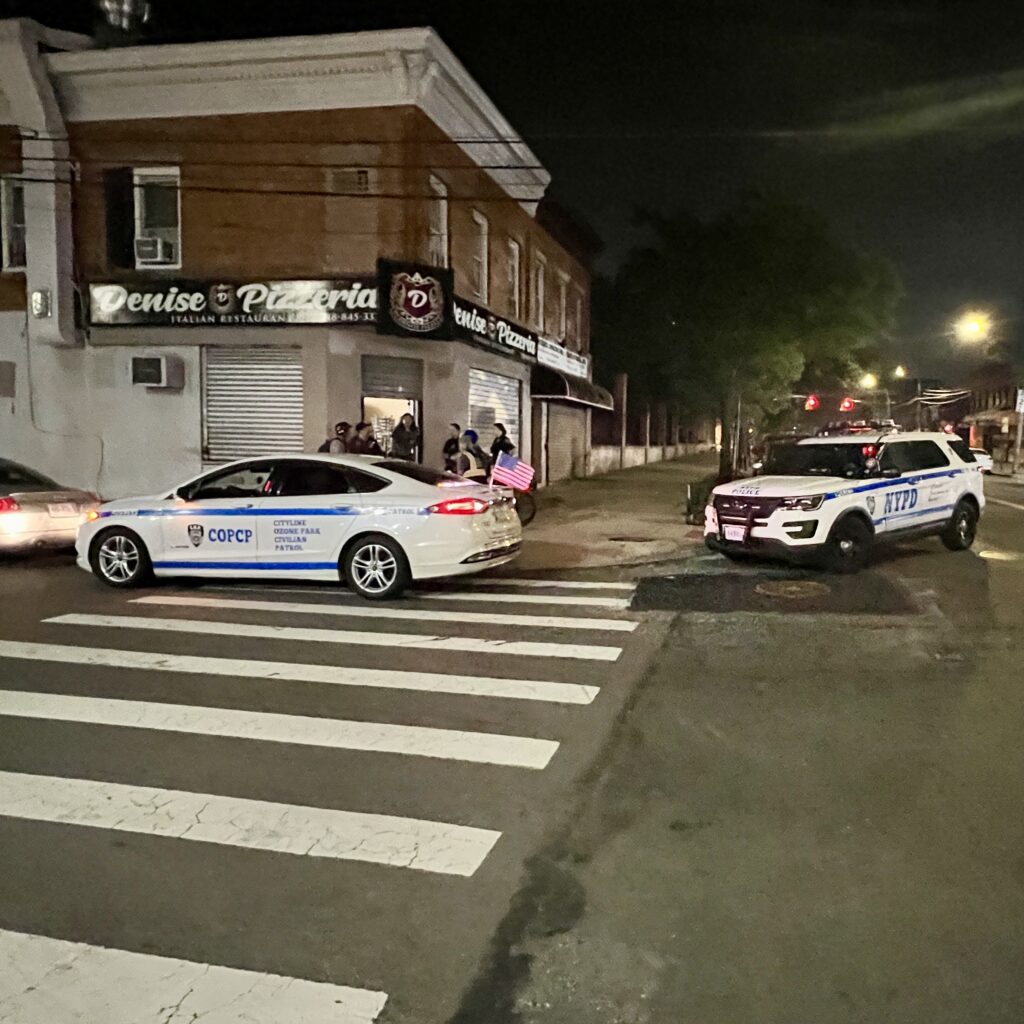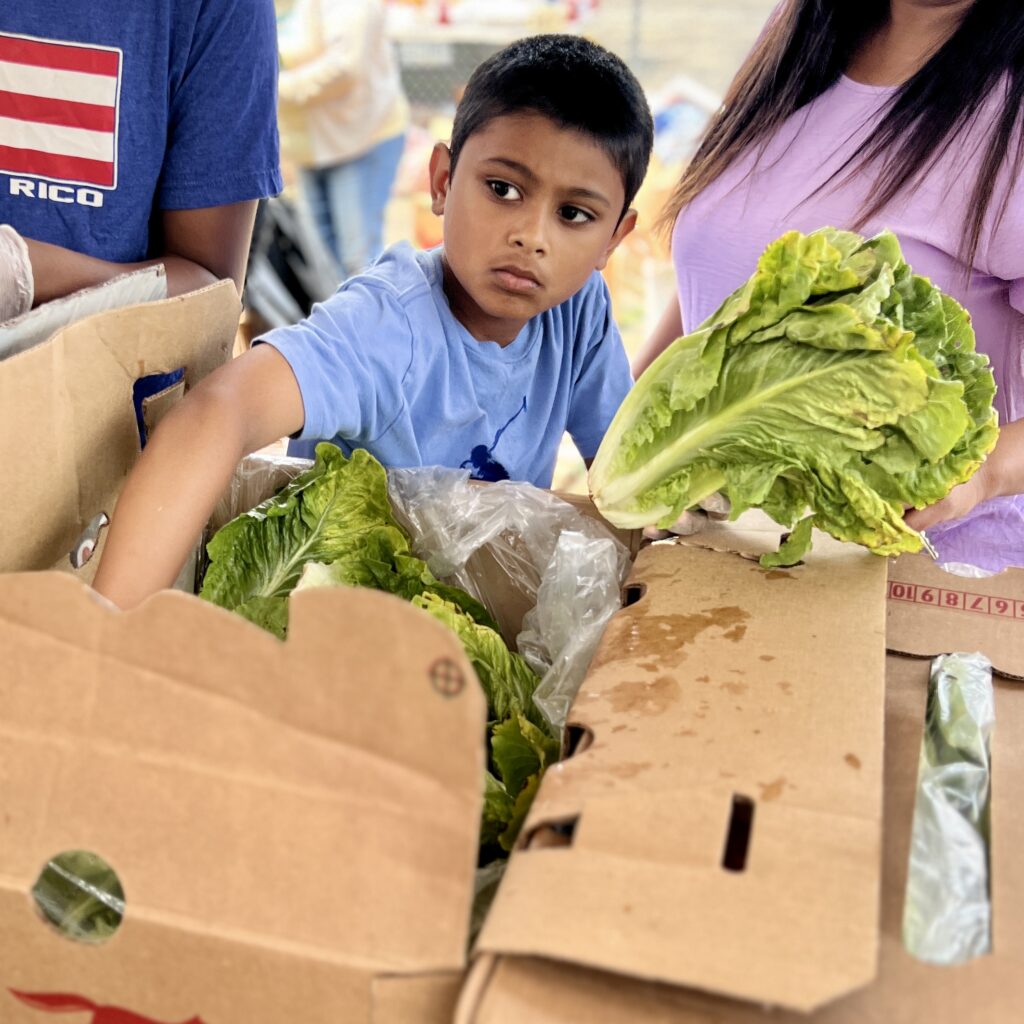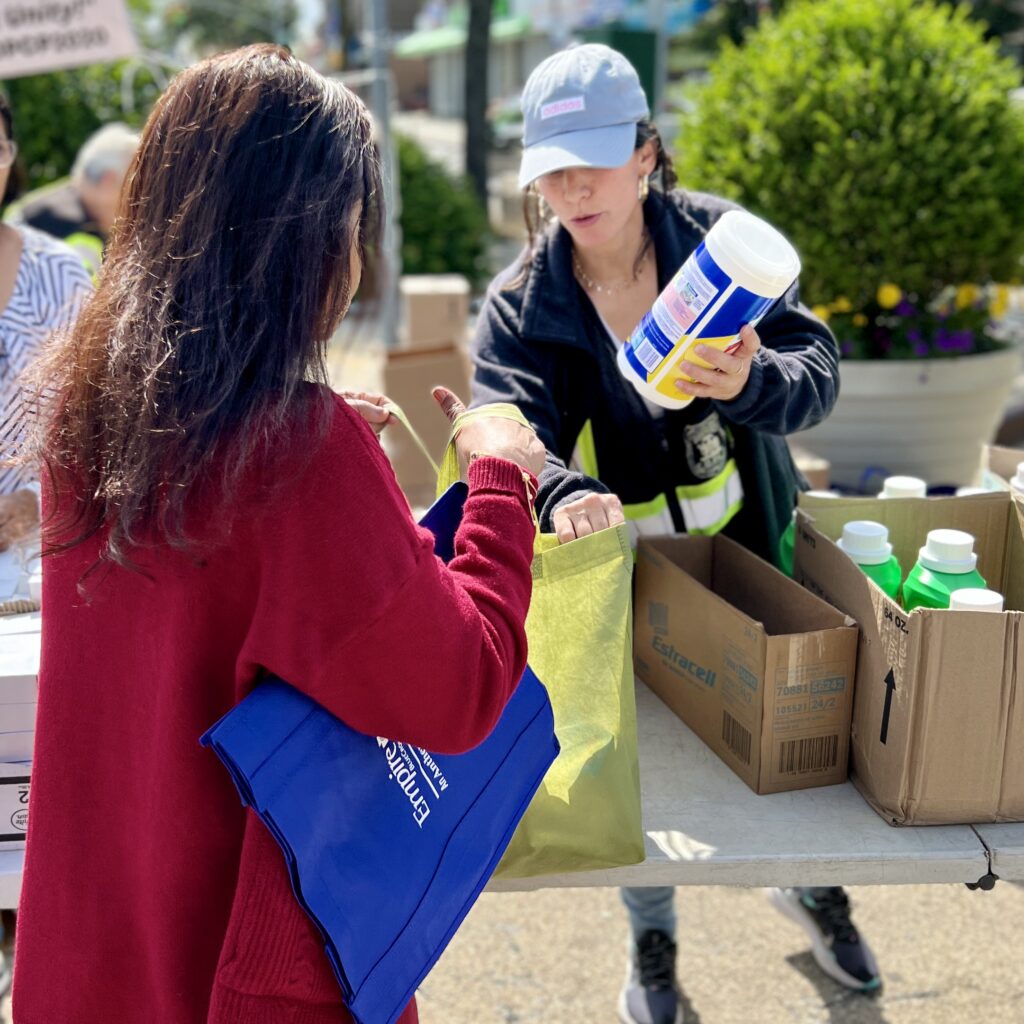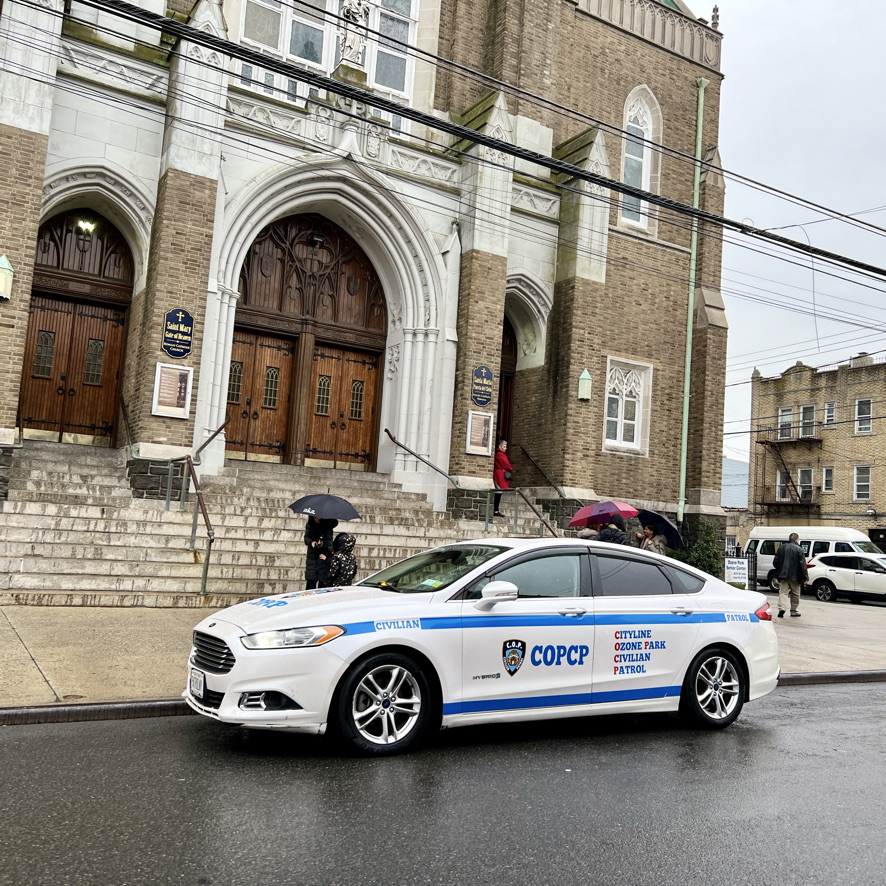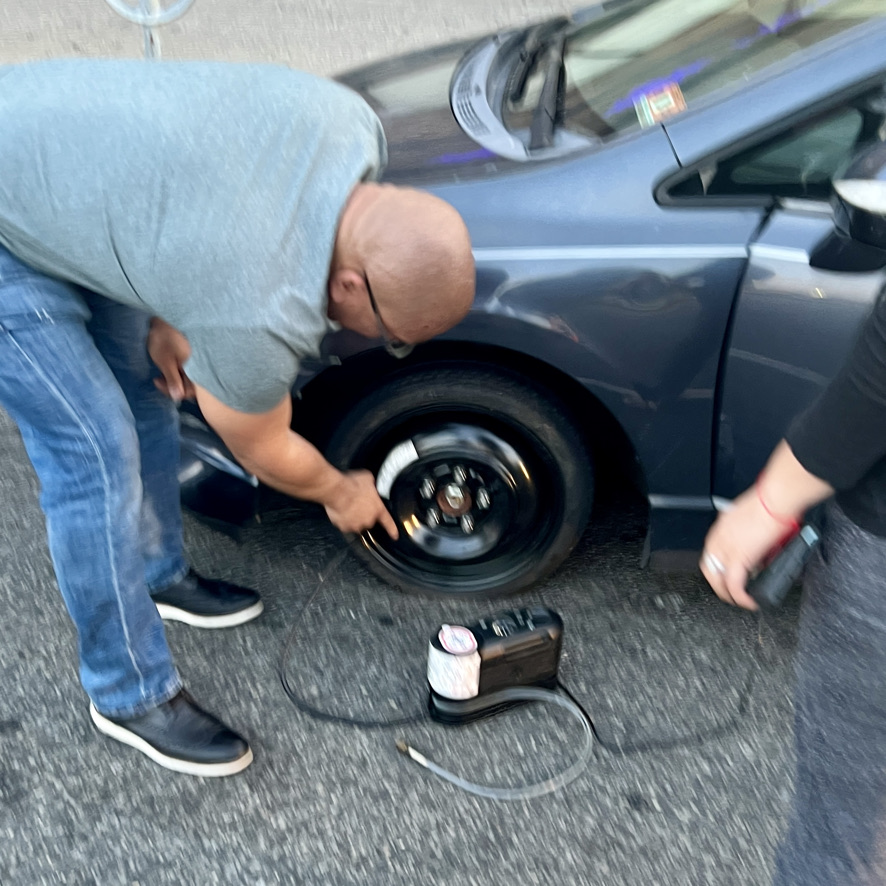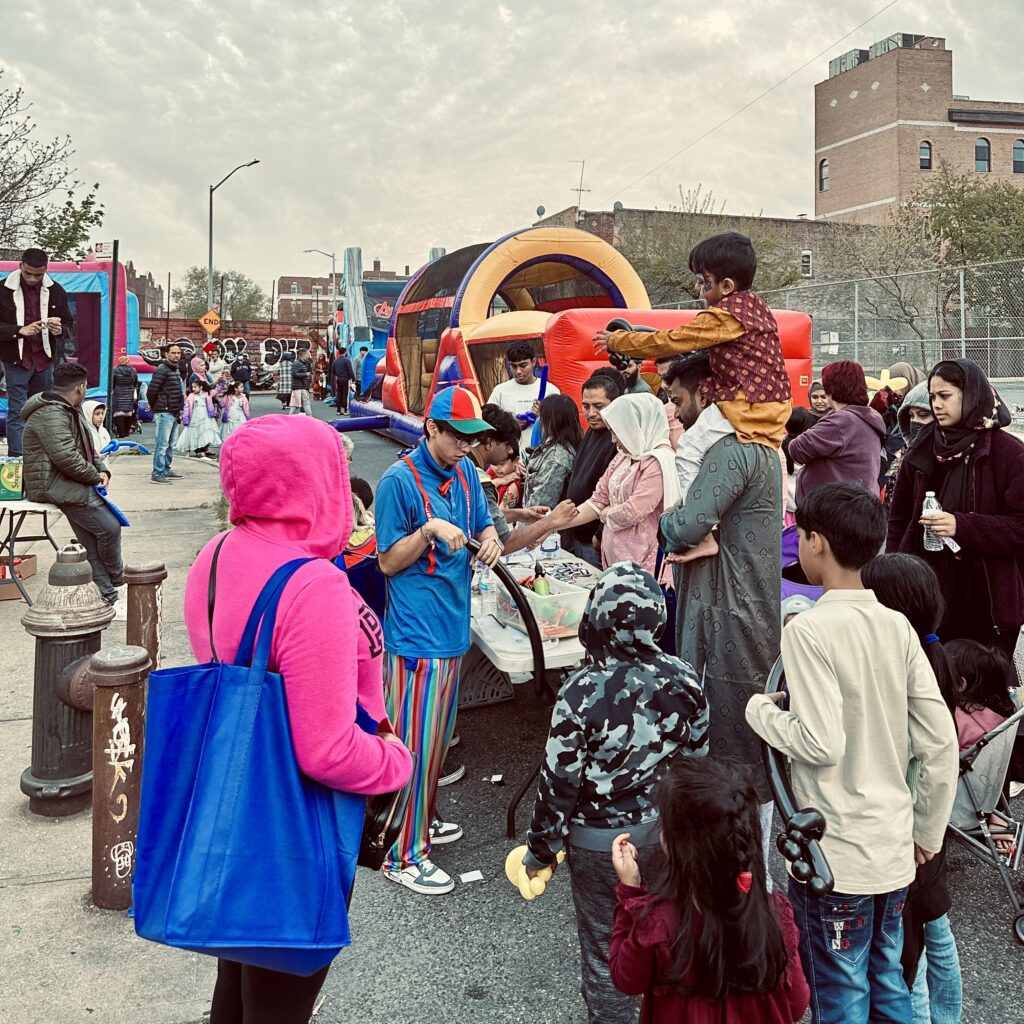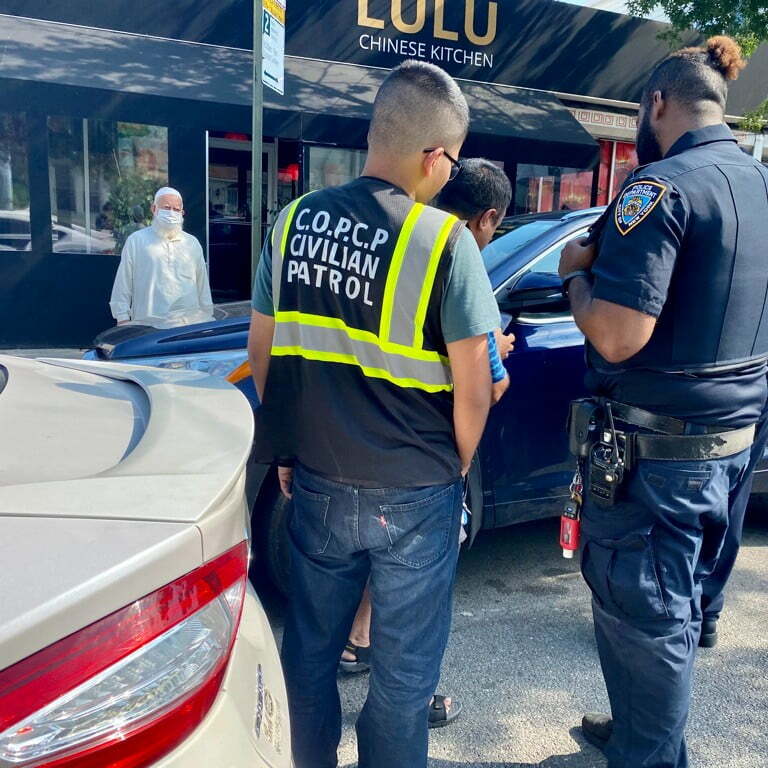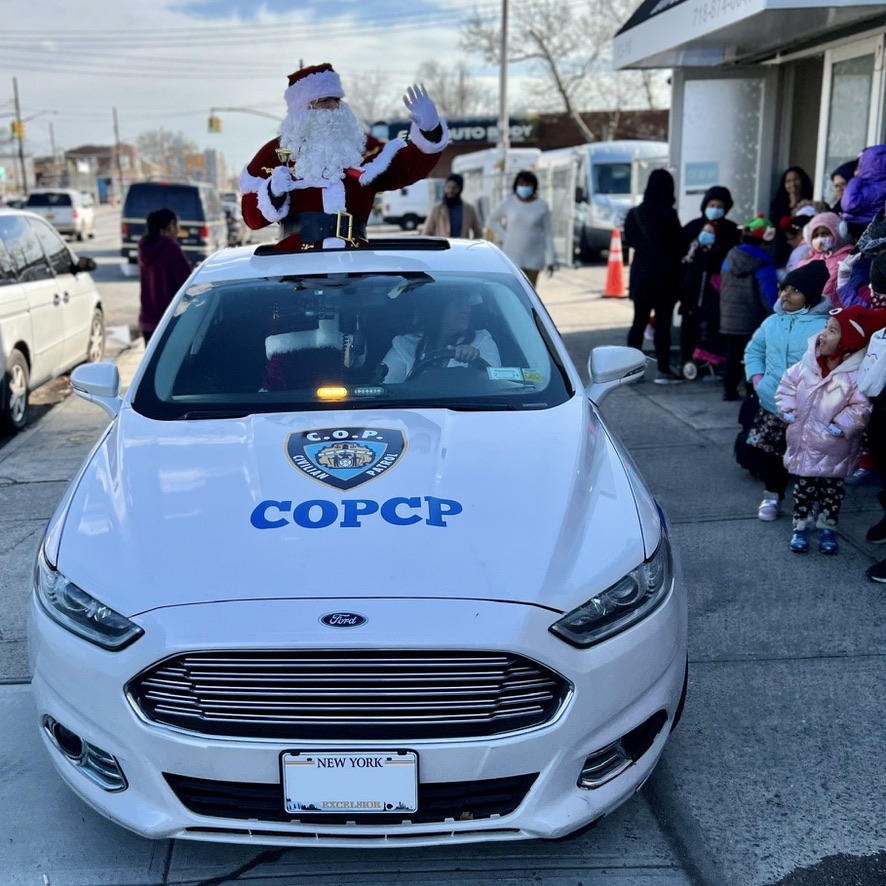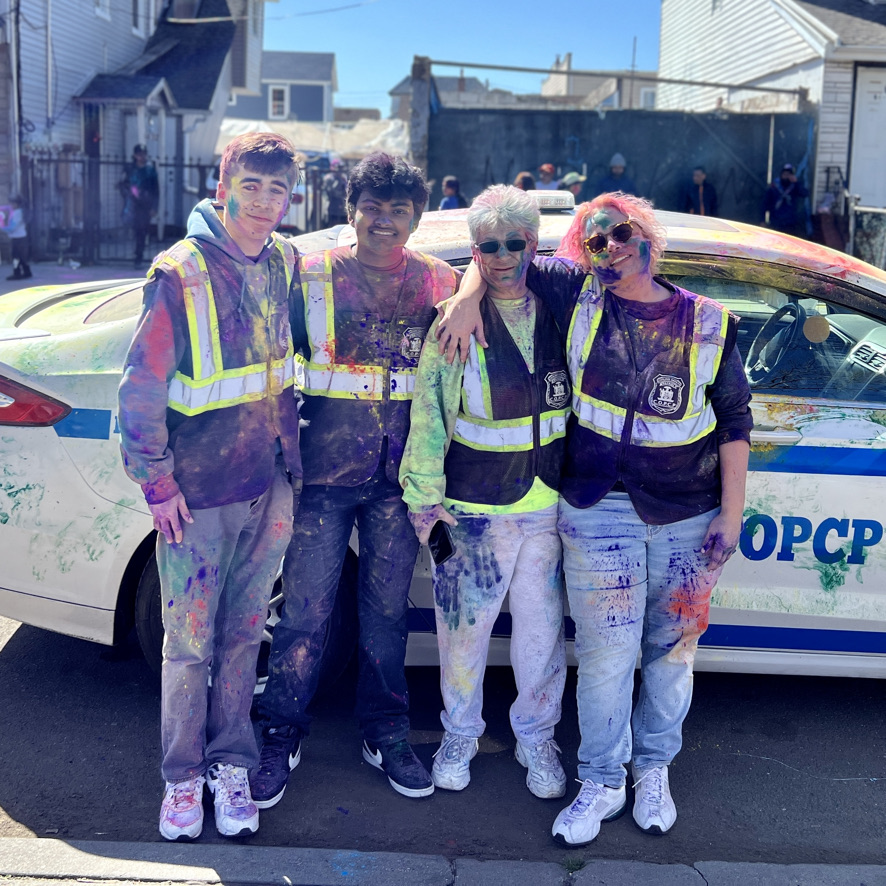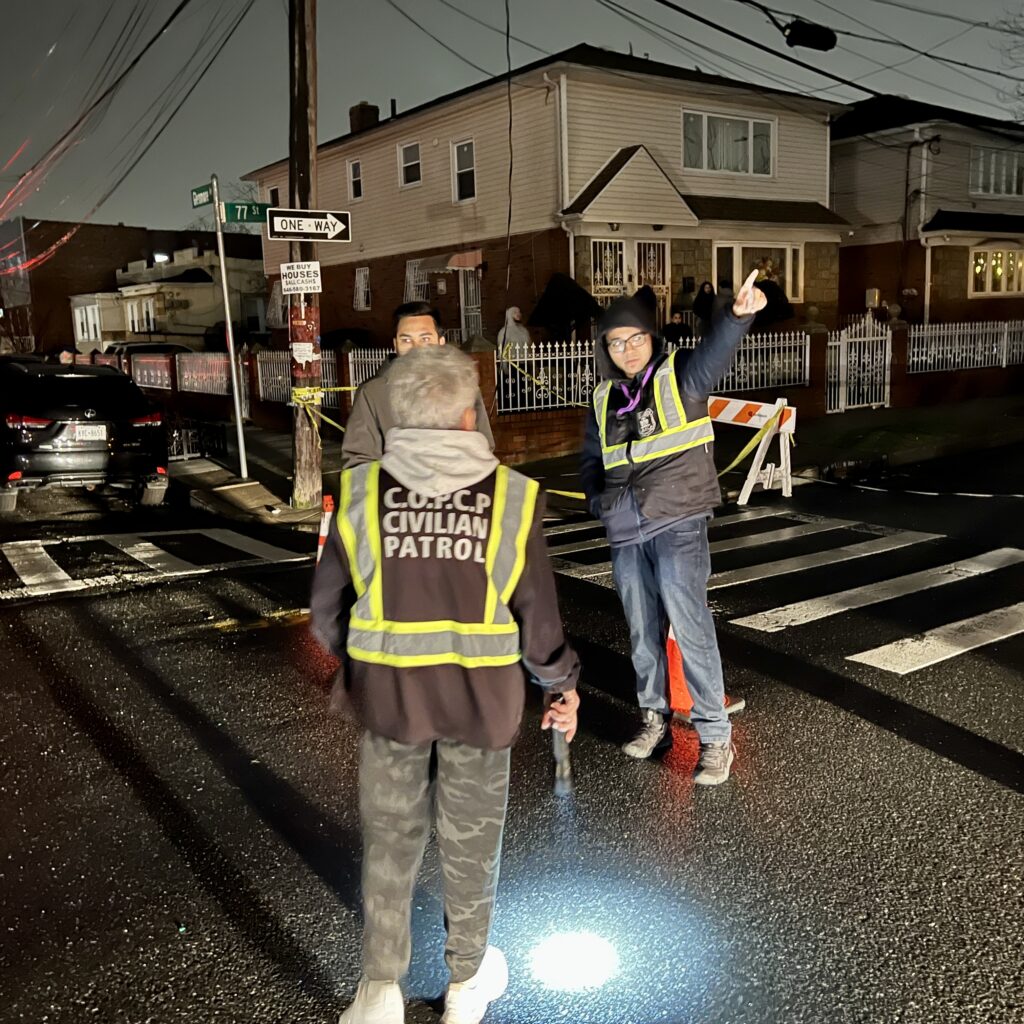 We invite you to join us in our mission to enhance safety and mutual aid in our community. By actively participating, you contribute to creating a network of support and solidarity among residents. Together, we can build a safer and more resilient community.
If you have any safety concerns or need assistance, we are here to help. Our dedicated team is ready to address any issues and work towards finding solutions. Everything remains confidential.