COPCP offers free snow removal services to senior citizens living in City Line and Ozone Park. Our generosity has been made possible through the contributions of our many volunteers.
Made Possible With the Contributions Of: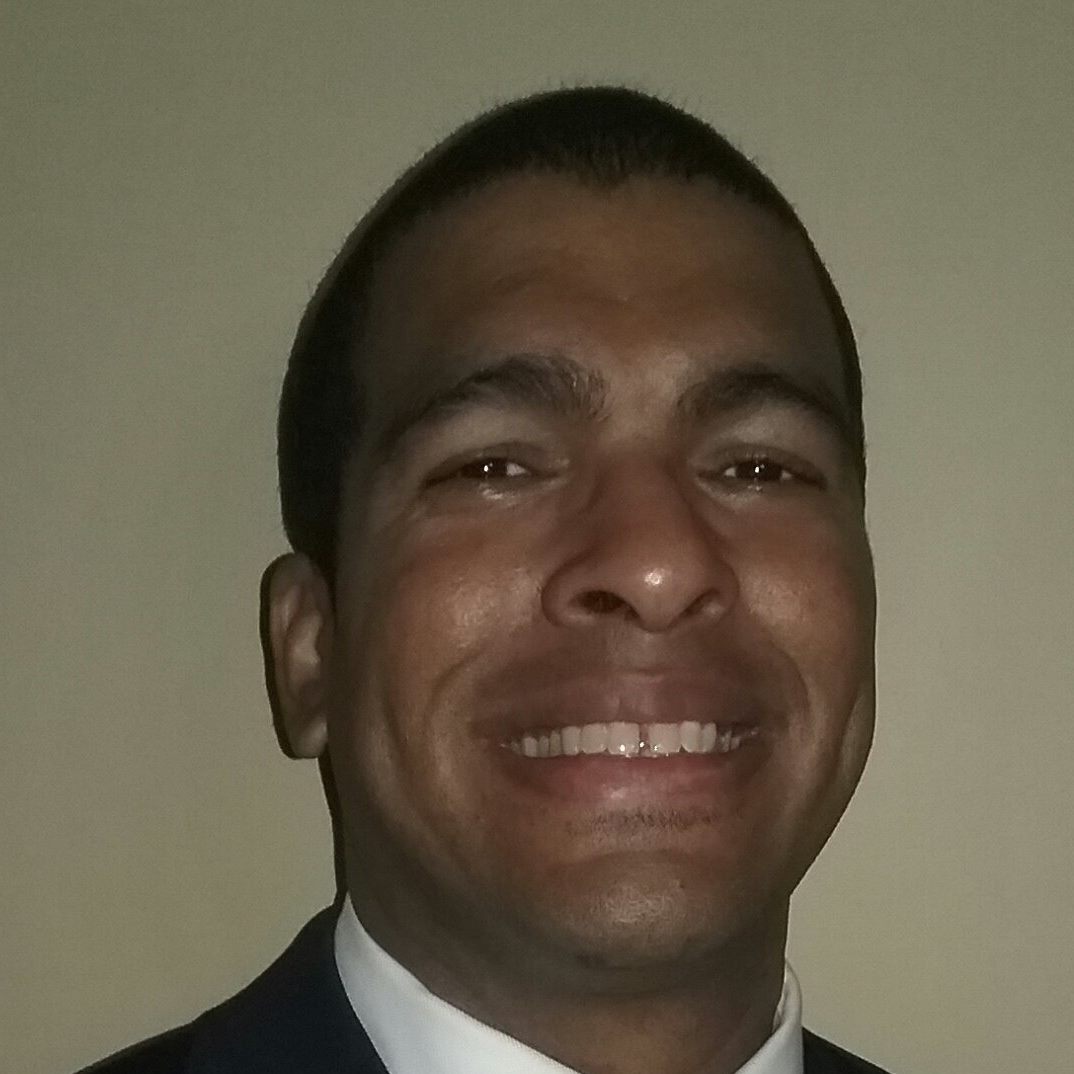 Jose Sanchez
Jose jumps into action each time it snows, ensuring our team is adequately equipped and has transportation. Jose also donated several snow blowers and equipment making the program possible.