Winter weather can pose challenges, especially for older members of our community. At COPCP, we understand the importance of keeping our seniors safe and mobile during snowfall. That's why we offer a Snow Removal Program made possible through the contributions of our dedicated volunteers.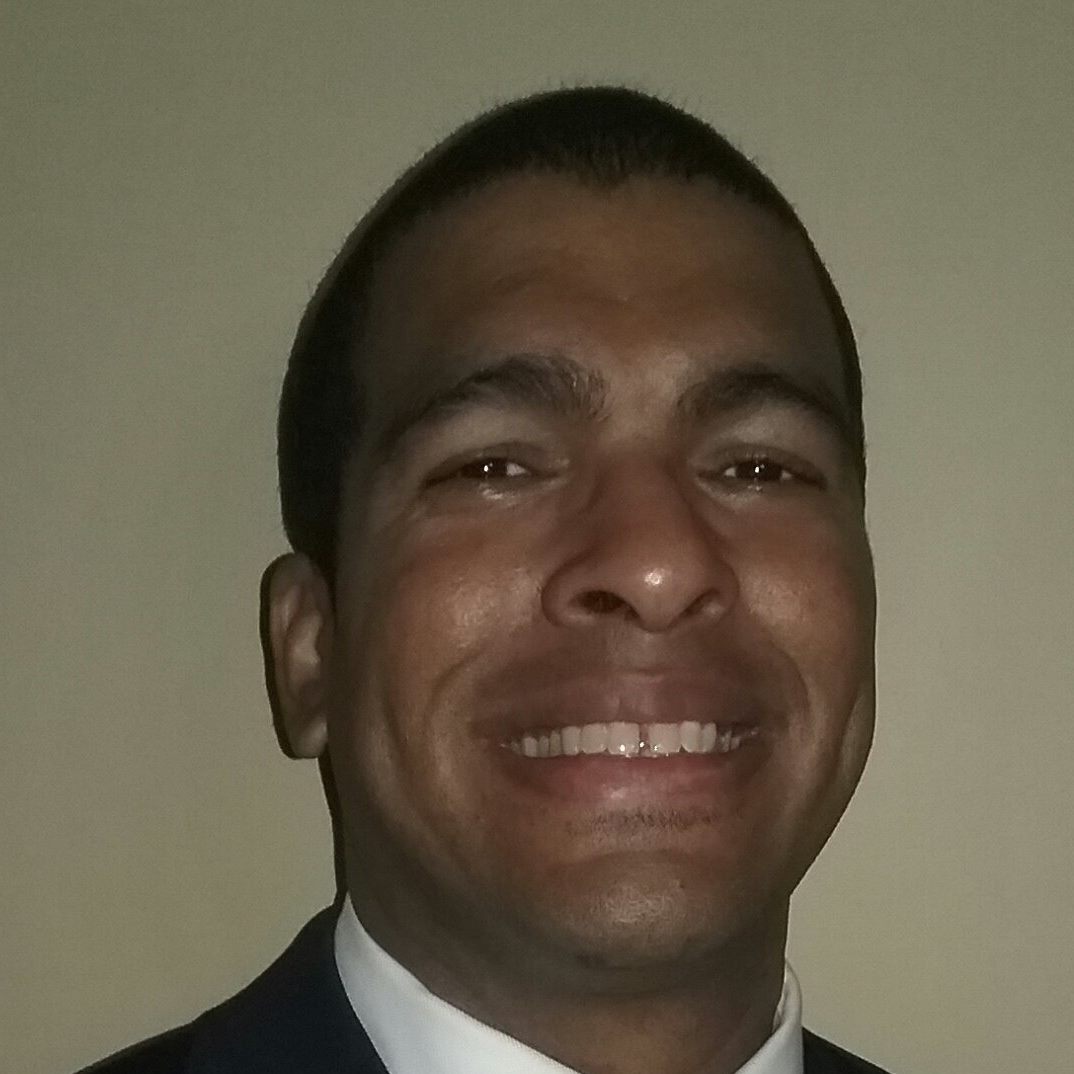 Jose Sanchez
Our volunteers, led by Jose, go above and beyond to ensure that seniors have clear pathways during snowy conditions. Jose plays a pivotal role in coordinating our team, providing transportation, and even donating snow blowers to make the program possible.
To qualify, you must:
Be 65 years of age or older.

Reside in the following zip codes: 11416, 11417, or 11208.